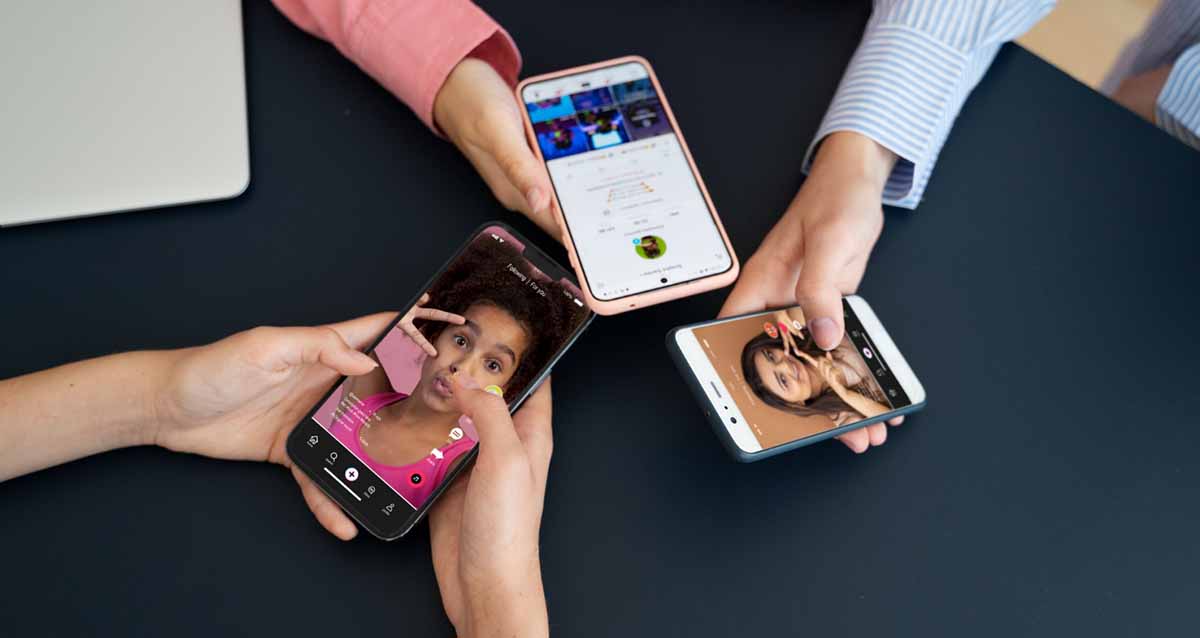 5 Best Platforms to Publish Your Videos in NY This 2023
One of the best ways to entice your target audience is through a share-worthy video. However, creating these attention-grabbing videos isn't the only thing you need to do. To ensure that your target audience will watch your videos, you need to post them in places where they're the most active. Video production companies in NY have got a couple of tricks up their sleeves, and they know where to strategically publish their client's videos to help them achieve the desired results.
Here at Corporate Video Production, we want to position our clients in the best possible places where they can get the results they deserve. In this article, we'll share with you some of the best platforms we, as the leading video production company in NY, would publish our videos in 2023
Before publishing your video content on any other platforms, you must consider posting it on your website. We recommend putting these videos on specific pages where you can regularly share your videos, such as your website's blog or news page section. Publishing your videos on these pages can help your website's SEO and even sales improve.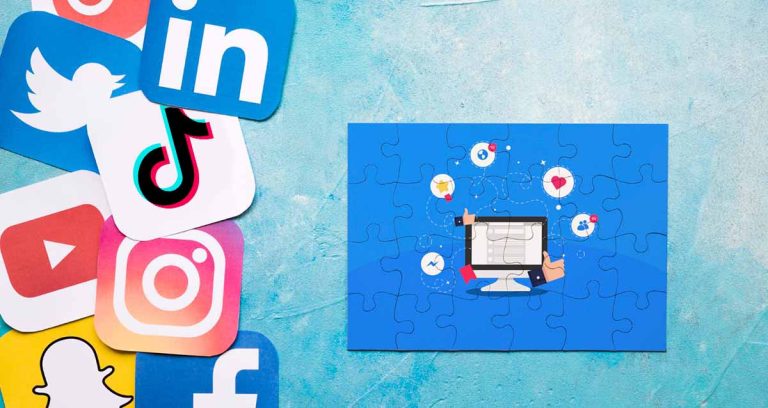 2. Social Media Platforms
Social media platforms have always been the central hub of online consumers in the digital age. This is the place where they hang out the most, like a park or a busy street. These platforms offer a great opportunity, as they can display your video where people would see it the most.
Unbeknownst to many people, TikTok is not just a social media platform for killing time and seeking entertainment. TikTok offers a ripe opportunity for video marketers because it's trendy to precise audiences, particularly Gen Zs and millennials.
Some of the best video content to post on TikTok is as follows:
Day-to-day business routine

Employees spotlight

Informative videos

Product campaigns and launch

Product demos
Facebook is the most active social media platform in the world. With Facebook having 2.9 billion active monthly users, it makes sense to post your business video content on this platform. This is the platform video production companies in NY use to engage a client's audience and simultaneously nurture their existing ones. s.
Instagram has 1.47 billion monthly active users, a powerful platform for lead nurturing. You can either post Instagram Reels or Stories to nurture your existing relationships with your followers and entice new ones to discover your brand.
With Instagram, you can share videos that aim to:
Entertain

Inspire

Tell a story

Teach something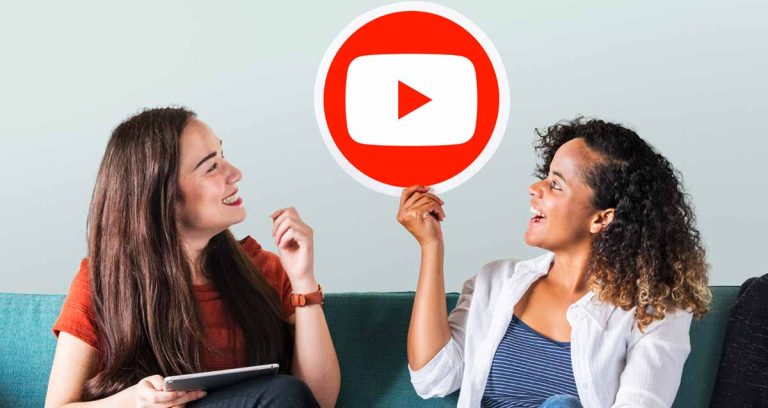 YouTube is the biggest online video hosting platform in the world today. Almost all video production companies in NY utilize this platform to host their videos and share them with other websites and social media platforms. YouTube has been around for years, and if there's an expert in video production and marketing, it's them!
If your target audience involves working professionals, business people, and freelancers, then you should post your videos on LinkedIn. This platform offers a much-needed "professional touch" that other platforms don't. And since they've recently prioritized video content, now is the best time for you to post your videos and build partnerships with like-minded people.
Email marketing is a powerful sales conversion tool; you can get in touch with your warm leads better with video content. Many video production companies in NY highly encourage their clients to include their videos in their marketing emails to keep their audiences up to speed with their businesses and whatever they're trying to sell. Also, you can try to hire an SEO company to help you with your website.
Publishing your video content on the right platform can guarantee an increase in visitors, leads, and engagement. However, posting videos on these platforms is one thing; producing them is another. You'd need the help of a competent and reliable video production company in NY, like Corporate Video Production, if you want to create some of the most enticing and attention-grabbing videos.
Contact us today and get a free quote for your video!