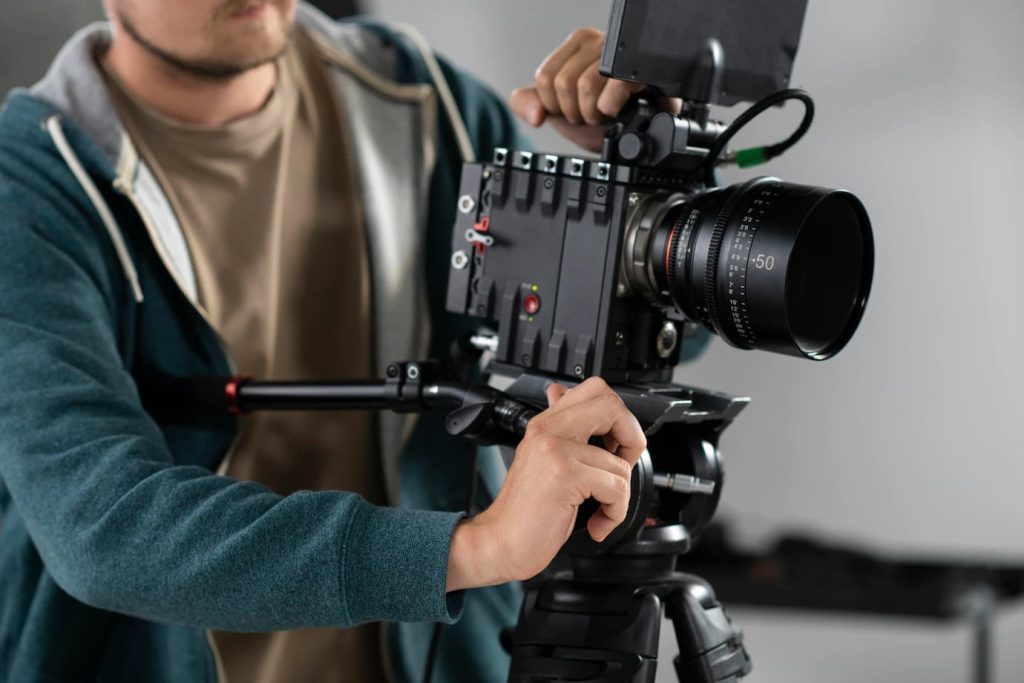 As a freelance videographer, our founder founded Corporate Video Production. He has worked with a significant number of clients over the years. He has gained much knowledge from industry professionals working in the video production sector across the United States. He spent years honing his craft and decided to start the company once he got the funds to start his own film production company.
Once he started the company, the rest is history. We are now a premier corporate video production service provider in New York City and neighboring areas!
Fill out the form below and a Corporate Video Production will get back with you as soon as possible.