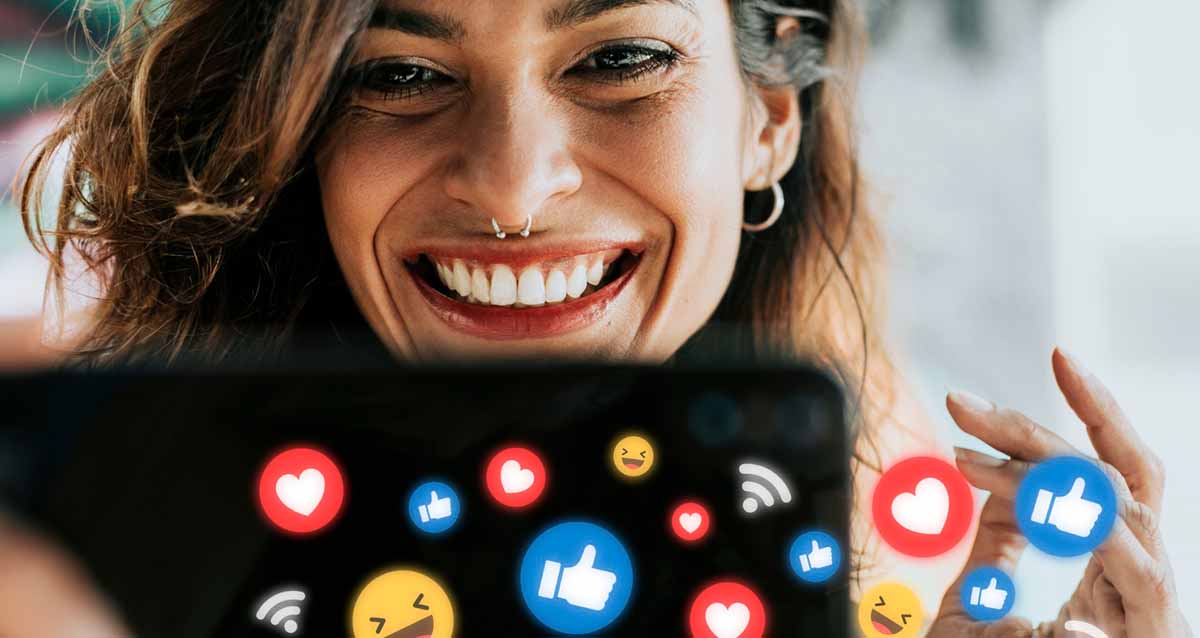 5 Tips to Help You Produce Successful Video Content This 2023
For the past few years, businesses have understood the power of video content. According to Hubspot, 54% of online consumers want to see their favorite brand or business produce more video content. Listening to what people want to consume will help any business understand what its audience wants. Of course, producing a high-quality video is easier said than done. To produce an attention-grabbing video, you'd need the help of competent companies who offer top-tier video production services in NY.
So in this article, Corporate Video Production will share five tips on making successful video content for your business this 2023.
1. Understand Your Audience
What's the point of spending your time and resources creating a video if you don't know what your audience wants? Before you hire any video production services in NY, you must better understand your audience's wants and needs. To do so, you can create a buyer's persona. Try creating multiple personas, find the overlap, and use this information to plan your upcoming video content.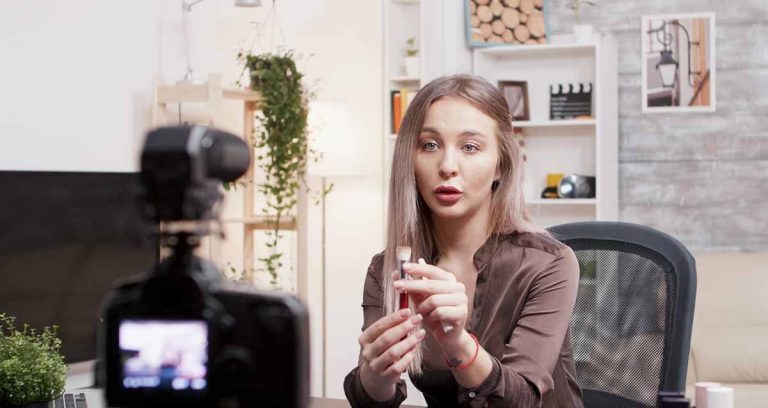 2. Put Your Best Foot Forward Within the First 8 Seconds
Thanks to modern technology, people nowadays have a short attention span of roughly eight seconds. It's safe to say that if your video is not attractive enough, your audience will happily prance toward your competitors. Fortunately for you, eight seconds is enough to capture and hold your audience's attention. During the first eight seconds, try your best to put your best foot forward and grab your audience's attention by explaining your "why." Afterward, you can emphasize your message and continue with the video.
3. Make Your Message as Clear as Possible
Depending on the type of video you're producing, you'll usually have a limited amount of time to convey the message you want. You must impart your message as clearly as possible to make the most of these fleeting moments. Get rid of all the fluff and get straight to the point. Avoid cramming and over-explaining your thoughts in a single video. Instead, double down on your value proposition and emphasize the value they can get from finishing your video.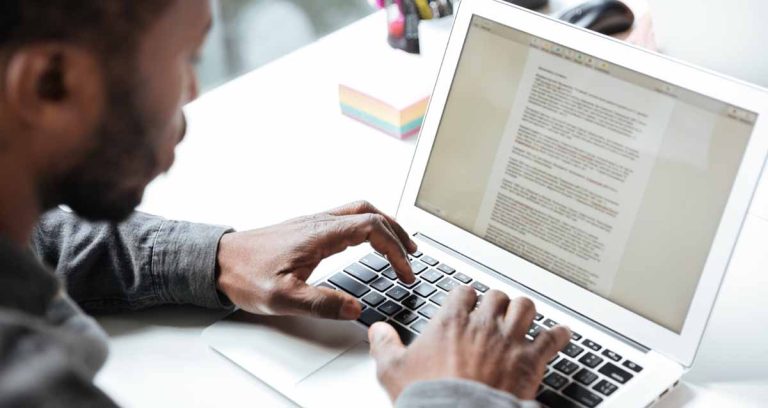 4. Write the Script and Revise it Multiple Times
One way to effectively share your message with your target audience is to devise a script. A properly written and formatted script can help you convey your message in a straightforward and easily understandable way. Experts who offer video production services in NY suggest you write an initial draft and revise it multiple times. It would help if you also talked with your marketing team since they know how your customers behave. Doing so will help you create a banger of a script tailored to your audience.
5. Establish a Personal Connection With Your Viewers
Stunning graphics and attractive talents can only get you so far. If you genuinely want your video to impact your audience as profoundly as possible, you need to portray how transparent and authentic your brand can be. Your customers will want to trust your brand, and it's your responsibility to show them your true colors: a trustworthy brand that deserves their trust and support. While you're at it, avoid being too "sale-sy" with your video because no consumer appreciates that.
Producing video content that generates engagement and conversions can be difficult but not impossible if you have the right experts to help you. Corporate Video Production can help you with their video production services in NY. Whether you need an explainer video, a 15-second ad, or a commercial video, they've got a seasoned video production crew that can help you. Contact them today for a free and no-obligation quote!