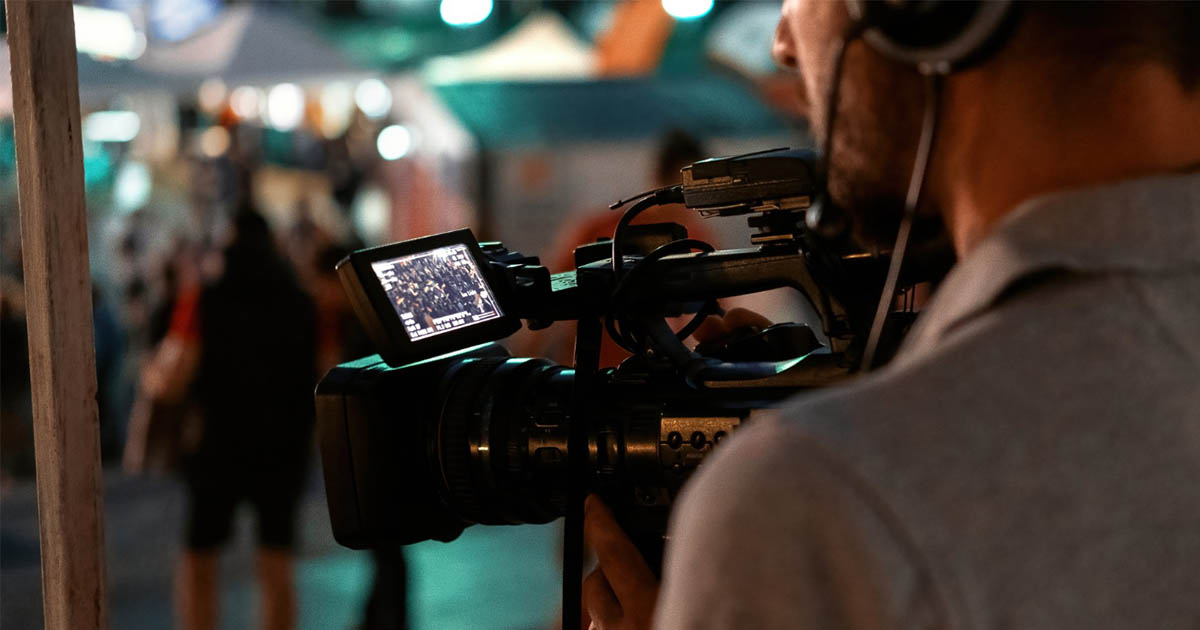 How Much Does a Corporate Video Production Cost in NY?
Video production companies in NY have experienced an influx of clients this year, mainly because businesses of all sizes now see video's effectiveness in capturing audiences' attention and interests. With professional video production, businesses are finding a significant rise in their return on investment (ROI), showing how compelling videos are in promoting any product, service, or event. Partner it with an impressive video marketing campaign, and you can expect great results.
You might want to slow down a little if you're planning to hire a professional video production company. But why? It would be best to consider how much it costs to hire experts in corporate video production first.
How Much Does it Cost to Hire a Corporate Video Production Company in NY?
If you're expecting a definite answer, I'm afraid we'll have to disappoint you. There's no straight answer to how much it would cost to hire professional company-led videographers to make video content for you. Each business or brand has its own needs and requirements. A video production company in NY will decide how much their rates are depending on the project.
Everything will boil down to how much you're willing to spend, and the cost can range around $2,500 up to $100,000, and sometimes even more! A simple corporate video may cost you $1,000. Top it with professional video editing, and the price tag may rise to over $50,000, depending on the scale of the project. The pricing in video production can be vague, so we recommend getting a free quote from companies like Corporate Video Production.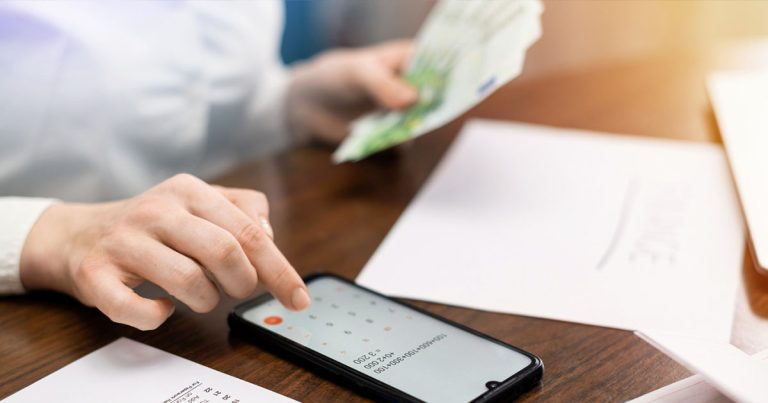 Factors that Influence Video Production Cost
Some factors also play their role in setting up the final price of a video production effort. This is because every client wants something different, which often involves high-quality cinematography and a unique viewing experience. Talk closely with your video production company to agree on a definite price for the type of video you want.
With these in mind, here are the factors that significantly influence the cost of corporate video production
The type of video a corporate video production company in NY must depends on the client's wants. Do they want a product demo for their recently released equipment? Are they planning to organize a concert for a well-known performer? Perhaps they want to cover a corporate event with over 100,000 attendees.
If you need a corporate video showcasing your company's daily operations, you'd need to decide how many employees will be featured on the set. The more people involved, the more expensive and complicated the video production process tends to be. If you need to shoot a video in an out-of-town location, you might need to cover the amount needed to rent the space during the video production period.
The type of video you're trying to create will significantly determine the amount of money you'd have to spend. So it would help if you knew what you wanted before pulling the trigger.
#2. Length of the Video and the Location of the Shoot
The video length you want to produce dramatically contributes to how much the final price will be. A 15-second ad will be much cheaper compared to a 30-second teaser. Consequently, a two to three-minute product demo will also cost you more.
It would help if you also kept in mind that location is crucial in video production. Do you want to film the video in a beach house? You can film in a conference hall. As we've mentioned earlier, the location of the shoot will play a considerable role in the project's final price, especially if the video production company in NY has to rent a film-worthy place for the time being.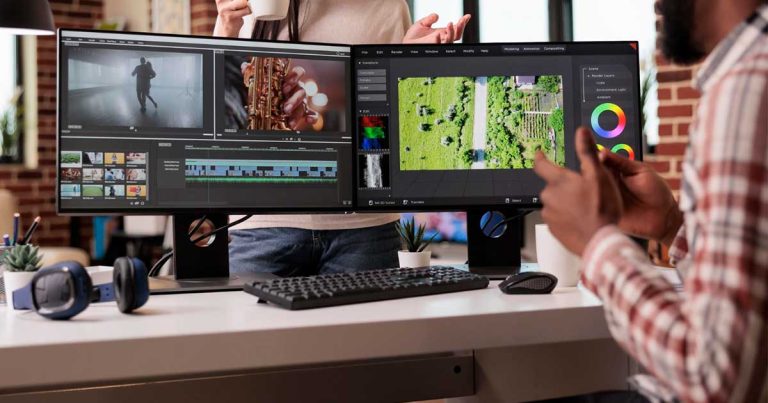 You'd also have to factor in the time and effort it would take to edit your video and incorporate the audio. A video production crew may have done their best to film the video as excellently as possible. Still, it's up to the editing team to add the finishing touches and make it look professional. Regardless of what type of video you're trying to produce, expect an extra fee for the editing.
Hire the Best Video Production Company in NY Today
Corporate Video Production is an esteemed video production company in NY that delivers top-notch video production services, no matter what type of video we're talking about. Whether you want someone to cover a concert or get a closer look at a one-on-one interview, you can count on us. Get a free quote today to learn more about how much it would cost to produce the corporate video you want for your business!